Pamper your palate
Set off on an unforgettable culinary journey during which you will take in the aromas of healthy produce and seafood and sample dishes made according to the many recipes of our grandmothers (with a few secrets they kept to themselves). Fresh fish, flatbread with wild medicinal herbs, Bribir prisnac cake, the hearty thick batuda soup, home-grown figs, traditional doughnuts and mouth-watering Frankopan cake… each of these specialities will leave an indelible impression on your palate and you'll simply want more. Of course, they are best when accompanied by the sweet and gentle aromas of local wines, especially those made from the local žlahtina grapes cultivated in Vinodol.
Crikvenica
Food and wine are inevitable aspects of the overall experience, and here you will be offered the finest of central Mediterranean cuisine: seafood, meat and vegetarian specialities, home-made sweets and quick bites prepared in the traditional way (with a bit of a modern approach). The recipes in Kuharica našeh non, a cookbook compiled in honour of our grandmothers, will familiarize you with the aromas of old, healthy dishes. During Pelagic Fish Month, as well as similar events, be sure to try a pilchard dish called rupice, which wives prepared for their husbands when they left to work in the fields or at sea; its size (so they say) corresponded to the size of the wife's fist. Make sure you don't miss Fishing Week, Experience Crikvenica in September and October, the Vinodol Panorama in October, nor the Strawberry Festival. You can also find refreshment in the many high-quality restaurants that are open year-round.
Novi Vinodolski
The tastes and aromas of indigenous foods are brought together by the fine chefs in restaurants and inns, with kind hosts and esteemed guests, as well as locally-made wines that will make your vacation complete. Visit the Pavlomir Winery and Tasting Room and don't miss festivals like the Vinodol Little Rose and Novljanski gušti, where you can enjoy local specialities and wines.
The culinary tradition will impress you with its imaginative use of seasonal wild plants (asparagus, dandelion, fennel, wild rocket and strawberries, blackberries and figs) and nature's elixir – honey.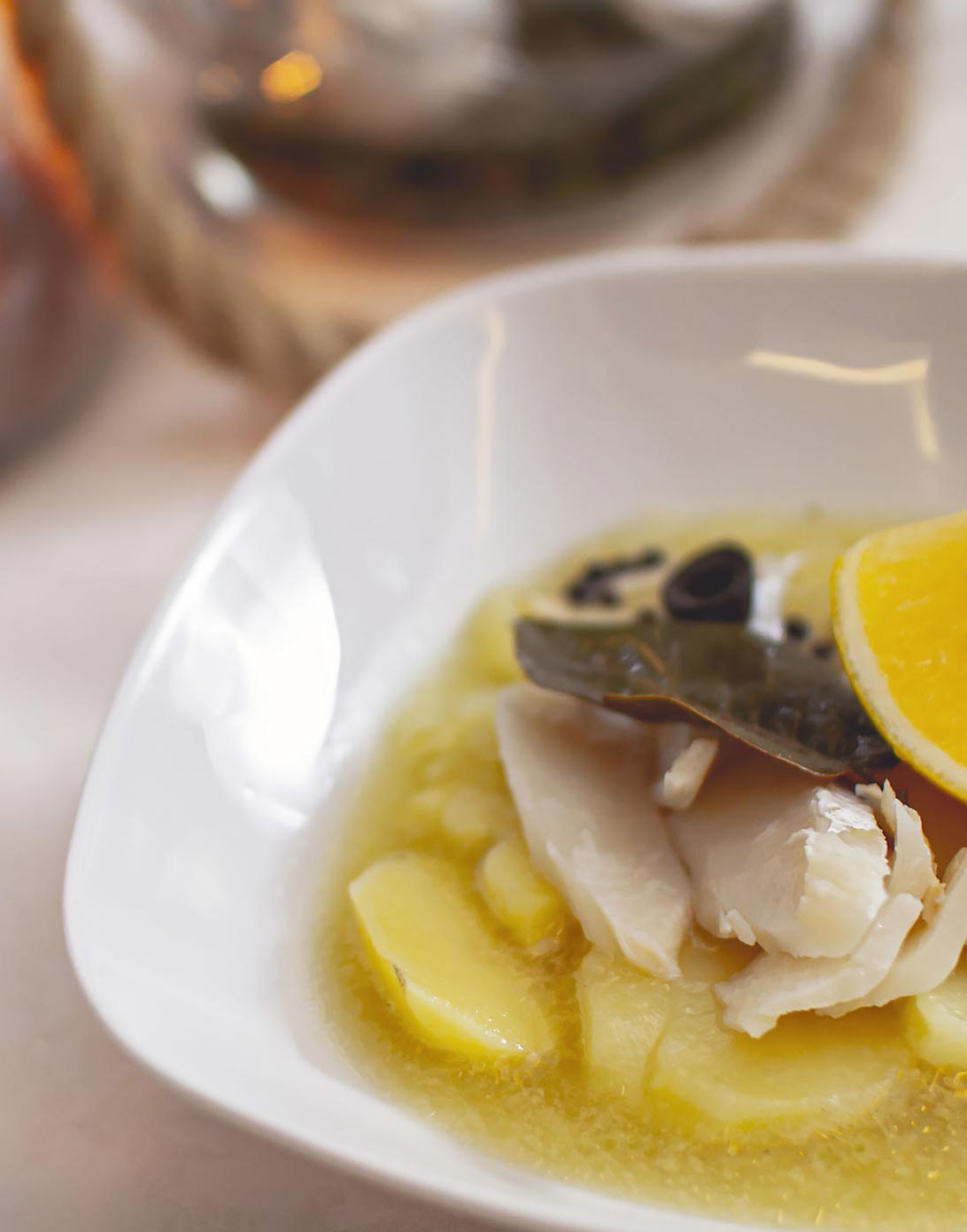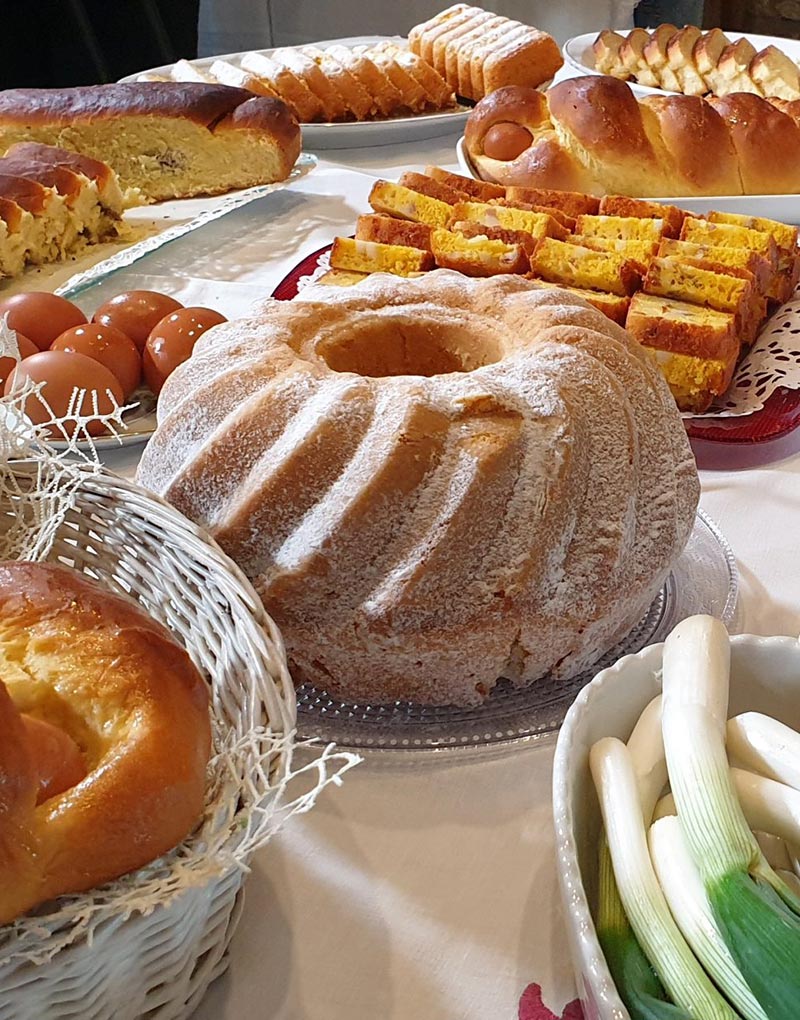 Vinodol
The dishes that local residents have been preparing since the distant past from the vegetables they grew, wild plants and fish and meat will certainly intrigue your palate. While strolling down the picturesque streets, don't be surprised if you're enticed by the aromas of unique local dishes made of beans, potatoes, pickled cabbage, turnips and red cabbage, polenta and porridge. Vinodol is also renowned for its wine grapes, of which the best known is the žlahtina variety that goes perfectly with traditional meals. Asparagus, dandelion, fennel, wild rocket, wild berries, cherries, figs, grapes… these natural treasures of Vinodol easily find their way to your table.
Vinodol's best-known dish is the Bribir prisnac cake, which is made from flour, eggs, cheese, ham and green onions and traditionally served during the Easter holidays.
When visiting the "Vagabond's Hut" (Vagabundina koliba), actually a mountain lodge and inn, you will be enchanted by its unique dishes made from wild plants, such as nettle patties, strudel with barley, oats and apples and other vegetarian and meat specialities. The Balatura Hotel offers vegan cuisine, while the Mali Pariz Boutique Hostel is a haven for healthy eating.