the crikvenica-vinodol riviera
Everyone needs a vacation, but experiences make it memorable. The Crikvenica-Vinodol Riviera will captivate you with everything worth seeing, hearing, tasting, touching… You will delight in the nearness of numerous amenities – from loafing on one of the sandy or pebble beaches to exploring the rich local past, from hikes through forests and views of mountaintops to night-time entertainment in town. You'll be fascinated by the area's turbulent history, savour the rich cuisine and wines and appreciate the traditions of the small towns, each with its own distinct identity, and the diverse choice of accommodations. The healthy climate of Kvarner, the clean air and pristine sea, natural beauty, a valuable cultural and historical heritage and a tourism.
discover, enjoy, repeat
Crikvenica
Crikvenica entices thanks to its mild Mediterranean climate, abundant fragrant vegetation, pristine sea and long beaches, as well as its hospitable residents, cultural and historical sites, irresistible cuisine, numerous events, sports and recreational facilities and wellness amenities. Explore the town and experience unforgettable moments. Istražite je i doživite nezaboravne trenutke.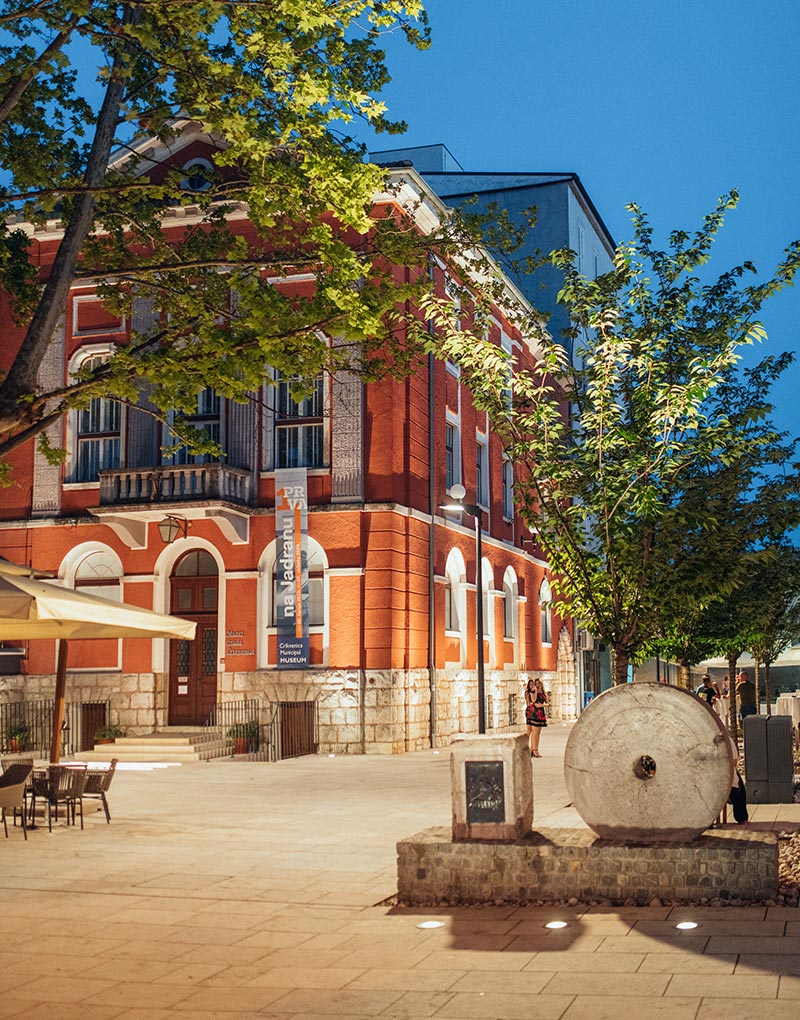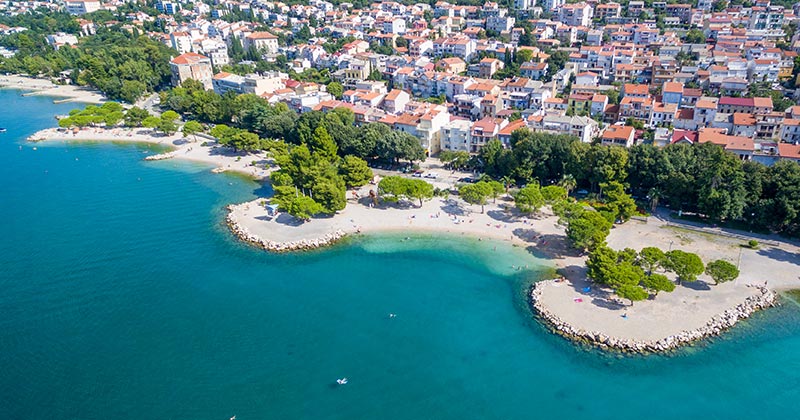 rich history
Novi Vinodolski
Novi Vinodolski is a town that has nurtured its rich history and traditions for over seven centuries. Take a stroll down its idyllic seaside streets and marvel at the stone architecture and cultural and religious monuments. Learn about the history of this charming town and set off on well-tended footpaths and trails into Novi's hinterland, with spectacular views of the horizon. Take advantage of the sea and wind, and sail to one of our superbly equipped marinas.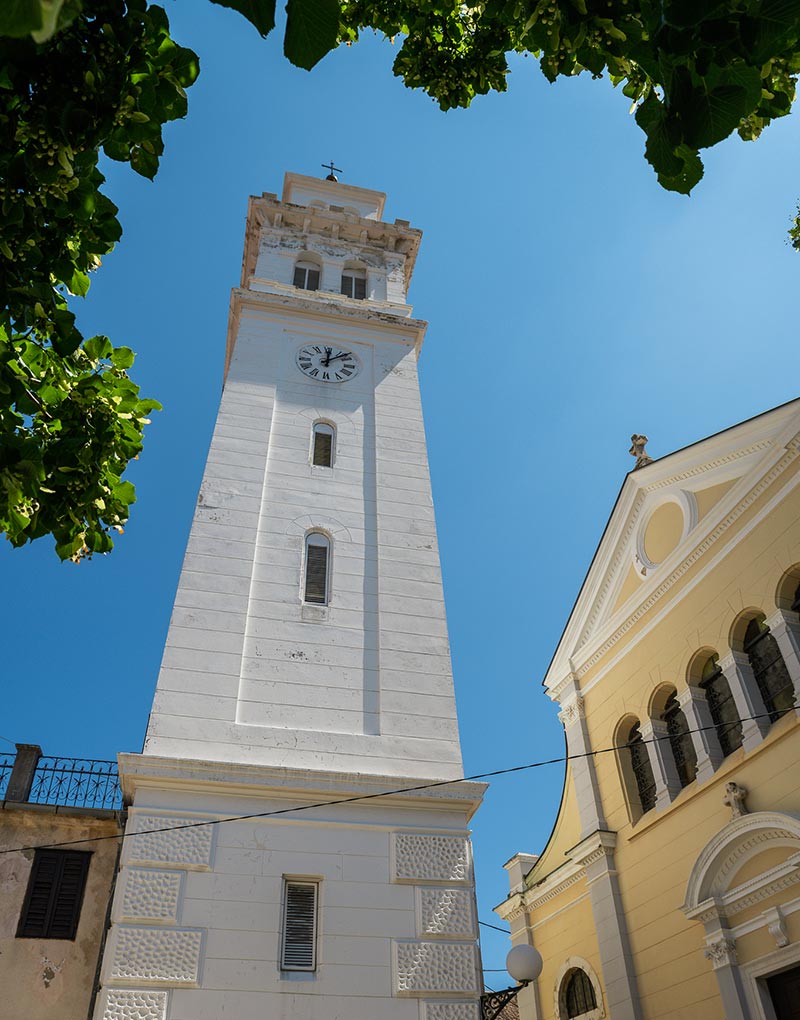 one step from the sea, two from snow
Vinodol
Vinodol is a tranquil and restful green valley between the sea and forest-clad mountains. Vinodol and its picturesque communities of Bribir, Grižane, Tribalj and Drivenik will offer you serenity far from urban congestion, sweltering summer heat and everyday obligations. Charming rustic stone villas are the jewels of local rural tourism. The counts of the Frankopan and Zrinski dynasties left a deep mark on this region, bequeathing a legacy of numerous castles and historical documents. The local wine-growing tradition has deep roots in Antiquity – treat yourself with a glass of wine made from indigenous žlahtina grapes. We have developed many active recreational activities for those with a more adventurous spirit.